Nationally Recognized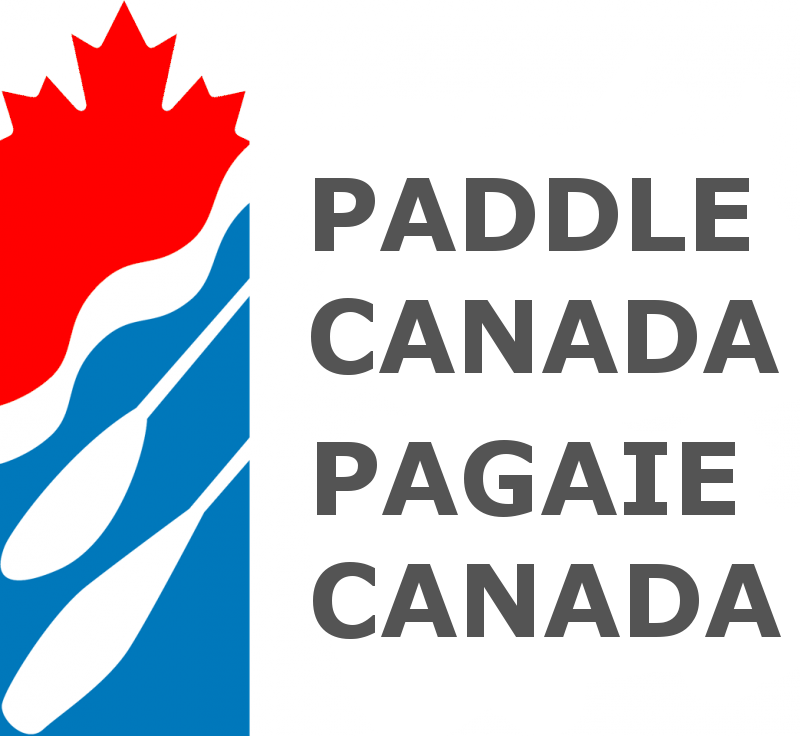 This course is officially sanctioned and recognized as part of Paddle Canada's National Sea Kayak Program.
Taught by accredited Paddle Canada instructors

1:4 instructor-student ratio

32 hours of instruction (4 days)

Paddle Canada Level-2 Sea Kayak Skills certificate awarded to succesful participants
Prerequisites:
Certifications:
Paddle Canada Level-1 Sea Kayak Skills certification or equivalent skill and knowledge at the discretion of the course director.
Paddling experience:
At least 3, one-day-long kayaking trips in Level-1 conditions in different locations.
First Aid/CPR:
Wilderness first aid (16 hours) with CPR strongly recommended.
Course Overview
The Paddle Canada Level-2 Sea Kayak Skills course provides you with the skills and knowledge needed to go sea kayaking in class 2 conditions along semi-exposed shoreline with a possible overnight bivvy.
Leadership, incident management, open-water rescue, self-care, and navigation are core parts of the curriculum (see Syllabus: Skills & Topics below).
As a certified Level-2 Sea Kayaker, you will be an asset to your group in all aspects of multi-day journeys with peers, including leadership, navigation skills and the ability to establish an overnight bivvy.
Some Level-2 courses are conducted over multiple days without overnight camping, while others are run in a wilderness setting and include overnight camping components.
The Level-2 Sea Kayak Skills certification is a prerequiste for Paddle Canada's Level-3 Sea Kayak Skills courses offered nationally at registered Paddle Canada Schools.
Syllabus: Skills & Topics
Paddling Skills
Launching and landing (incl. beach, dock & gentle surf conditions)

Efficient forward stroke for sustained journeys

Low and high braces

Low and high brace turns

Sweep strokes with enhanced power and boat control

Bow rudders

Draw stroke with edging, weight shift & power

Sculling draw (sideways and diagonal)

Hanging draw

Stern draw and stern pry

Paddling in rough water
Knowledge
Equipment for coastal kayak tripping

Introduction to tides and currents

Wilderness navigation techniques and chart/map work

Navigation techniques

Nautical charts and topographic maps

Navigation tools

Weather interpretation and basic forecasting

Heat/cold issues

Emergency overnight

Leadership and decision making

Risk assessment, incident management and evacuation options

Kayak knots and rope work

Transport Canada collision regulations
Re-entry/Rescue Skills
Unassisted re-entry

Assisted re-entry

All-in re-entry

Bow rescue

Re-entry exercises in complex scenarios

Kayak rolling

Towing & tow systems
Personal Items
Participants should expect to be in a natural park setting with limited access to shelter for the duration of the course. For your safety and comfort, we ask that you bring the following items:
Drinking water (min. 2L per day)

A packed lunch & snacks

Sunscreen, sunhat, sunglasses & sunglasses strap

A towel & dry clothes to change into

A portable, folding chair
Optional
For your convenience, all items below are available for rent or purchase as add-on options during checkout.
Waterproof phone pouch

Dry bag

Cottonmouth nose plugs

Vented/waterproof ear plugs
Gear & Equipment
Need assistance with gear & equipment? We've got you covered.
Vessel, Paddle, Skirt, PFD & Safety Equipment
Option to rent vessel, paddle, PFD & safety kit is available at a reduced cost of $129.95 for participants of this course. If you do not have the equipment listed above, please select this add-on option during checkout.
Kayak: Double-bulkhead (front & rear) Flatwater or Sea Kayak with a fitted spray-skirt and perime ter lines

Kayak paddle

Kayak spray-skirt

PFD: Transport Canada approved paddling Personal Flotation Device (PFD)

Safety Kit: Pealess whistle, manual bilge pump, buoyant heaving line at least 15 metres (50 feet) long
Paddle Float
For hygienic reasons, you must have your own paddle float. Level Six Inflatable Paddle Floats are available for purchase as an add-on option during checkout.
Cold water immersion gear (for water temps < 15C)
Wetsuit or dry suit

Cold water shoes
Note: Appropriate cold water immersion gear is mandatory when water temperatures are below 15C. For Lake Ontario at Cherry Beach, water temperatures are typically below 15C before June 15 and after October 1. Wetsuits or dry suits may be available for rent from various local suppliers. Please contact us for more information.
Paddle Canada Level-2 Sea Kayak Skills Course
Dates:


Day 1: Thursday August 10, 2023 8:00am to 4:30pm
Day 2: Friday August 11, 2023 8:00am to 4:30pm
Day 3: Saturday August 12, 2023 8:00am to 4:30pm
Day 4: Sunday August 13, 2023 8:00am to 4:30pm
Cost:

$749.95 plus taxes & fees
Location: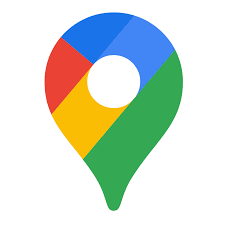 Cherry Beach, Toronto
Co-Hosted By:

Kayak Ontario & Toronto SUP & Kayak