Nationally Recognized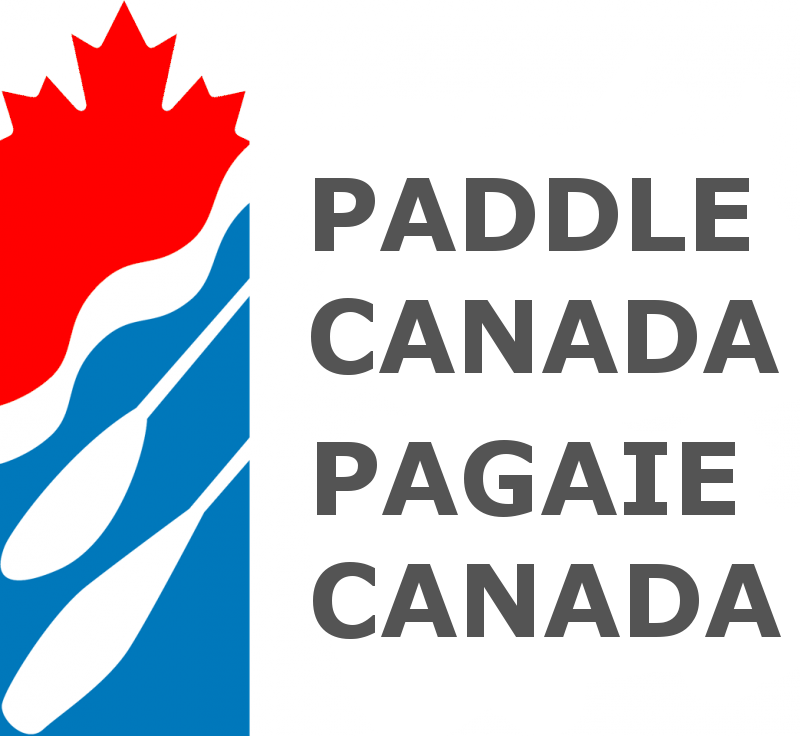 This clinic is officially sanctioned and recognized as part of Paddle Canada's National Sea Kayak Program.
Taught by Paddle Canada accredited instructors.

1:6 instructor-student ratio

2 hours of instruction

Includes a free "PADDLE 20 Membership" which provides you with 20% discount on all future rentals for the season ($49.95 value)
Prerequisites:
It is highly recommended that participants have a Paddle Canada Basic Kayak Skills certification or equivalent skill and knowledge.

Participants must be able to perform a controlled and calm wet exit.
Clinic Overview
Learn to Roll with Toronto SUP & Kayak!
The 2 hour Kayak Rolling Clinic introduces the basic mechanics involved in rolling a kayak confidently in calm water.
Upon completion of the clinic, students will either be able to confidently roll their kayak in calm, sheltered waters or have learned knowledge and exercises to continue practising and working towards mastering the skill.
Kayak rolling skills are a prerequiste for Paddle Canada's Sea Kayak Level-3 Skills courses offered nationally at registered Paddle Canada Schools.
Syllabus: Skills & Topics
Kayak Safety
Warm-up exercises

Safe body mechanics
Paddling Skills
Wet exit

Rolling mechanics & progressions

Using kayak rolling learning aids
Knowledge
Kayak fit and equipment

Heritage
Personal Items
Participants should expect to be in a natural park setting with limited access to shelter for the duration of the course. For your safety and comfort, we ask that you bring the following items:
Drinking water

Sunscreen, sunhat, sunglasses & sunglasses strap

Water shoes

A towel & dry clothes to change into

Snacks
Optional
For your convenience, the items below are available for rent as add-on options during checkout:
Waterproof phone pouch

Dry bag
Gear & Equipment
Need assistance with gear & equipment? We've got you covered.
Option to rent vessel, paddle, PFD & safety kit is available at a reduced cost of $29.95 for participants of this clinic. If you do not have the equipment listed below, please select this add-on option during checkout.
Vessel, Paddle, Skirt & Safety Equipment
Kayak: Double-bulkhead (front & rear) Flatwater or Sea Kayak with a fitted spray-skirt and perime ter lines

Kayak paddle

Kayak spray-skirt

PFD: Transport Canada approved paddling Personal Flotation Device (PFD)

Safety Kit: Pea less whistle, manual bilge pump, buoyant heaving line at least 15 metres (50 feet) long
Paddle Float
For hygienic reasons, you must have your own paddle float. Level Six Inflatable Paddle Floats are available for purchase as an add-on option during checkout.
Note: Nose plugs and waterproof ear plugs are strongly recommended for this clinic and are available for purchase as an add-on option during checkout.
Nose plugs

Waterproof ear plugs
Cold water immersion gear (for water temps < 15C)
Appropriate cold water immersion gear is mandatory when water temperatures are below 15C (typically before June 15 and after October 1 for Lake Ontario). Wetsuits or dry suits may be available for rent from various local suppliers. Please contact us for more information.
Wetsuit or dry suit

Cold water shoes
Paddle Canada Kayak Rolling Clinic
Date:

Monday Aug 7, 2023

9:00 am to 11:00 am
Cost:

$104.95 plus taxes & fees
Location: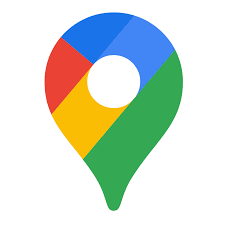 Cherry Beach, Toronto
Co-Hosted By:

Kayak Ontario & Toronto SUP & Kayak
Paddle Canada Kayak Rolling Clinic
Date:

Monday Aug 7, 2023

1:00 pm to 3:00 pm
Cost:

$104.95 plus taxes & fees
Location: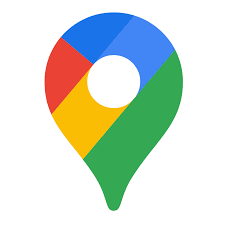 Cherry Beach, Toronto
Co-Hosted By:

Kayak Ontario & Toronto SUP & Kayak